Climb is a comprehensive in vivo research management solution designed by scientists for scientists.
Streamline your research process, getting more done faster
Harmonize and aggregate your data for on-demand, searchable access
Manage all in vivo research from one platform
Improve experimental reproducibility
Escape data chaos with harmonized, aggregated, searchable data?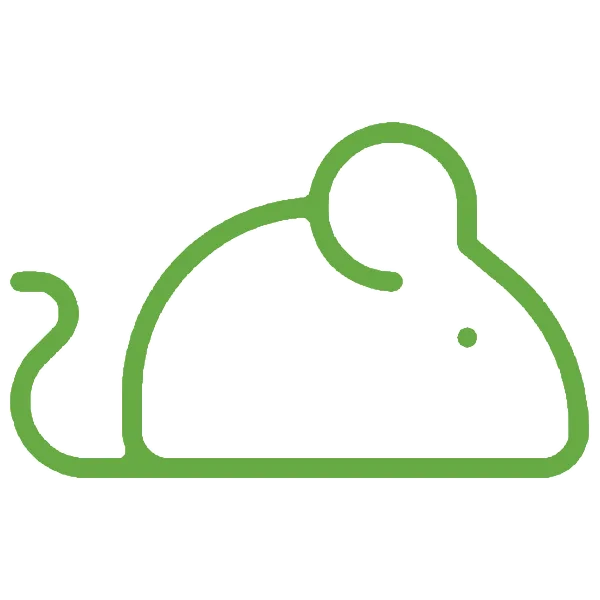 Efficiently manage vivariums, samples, and animals from one convenient platform?
Streamline regulatory compliance, including IACUC protocols?
About Climb
Climb manages, tracks, and logs all aspects of in vivo research. Climb offers auditable, comprehensive study and colony management to ensure data accuracy and increased efficiency, ultimately getting more research done faster.
Climb reduces data silos and provides searchable, on-demand access to all your data. Data can be imported/exported easily or used to generate IACUC animal welfare and usage reports and cage cards.
Climb acts as a central data repository and collaboration hub for all in vivo research, managing everything from one convenient platform.
Climb is flexible and customizable, easily adapting to any research pipeline including oncology, neurology, and genetics. Reproducibility is improved by Climb maintaining consistency between and within experiment execution and data collection.  
Looking for just the animal management aspects of Climb?  Climb-A is an introductory package featuring all the best of Climb's animal management modules. Contact us for more info!
Key Features
Comprehensive in vivo Platform
Study Design
Workflow Automation
Reporting
Animal Husbandry
Sample Tracking
Scheduling
Veterinary Care
Data Capture
Streamlines Lab Operations
Improves consistency and reproducibility
Adaptable to any research area
Limitless strains
Collaborate in real-time
External integrations via API
Easily adjust to new lab members
Benefits
Harmonized, aggregated, searchable data accessible on-demand
Generate IACUC animal welfare and usage reports and cage cards
Adaptable for utility in any research pipeline
Full situational awareness of all lab operations
Customizable vocabularies and workflows
Rapid local or global deployment with minimal IT support
Comprehensive training and responsive support staff
Native cloud application, browser-based and accessible anywhere
Ready to learn more?  Take a tour of Climb!
"We selected this company because many of the people in it have direct, hands-on experience in other world-class animal programs, and we felt that they really understood our needs."
"Climb is user friendly, and it doesn't take very long to learn how to use it and there is a lot of support from the company to help with training.  Along those lines, the customer support is awesome!
… We would highly recommend Climb for animal colony management and research laboratories."