Research management software designed for high throughput in vivo drug discovery.
Data Accessibility
Native cloud application
Collaborate with anyone, anywhere
Data search, auditing, and reporting
Associate metadata with animals and samples
Data security, backup, and disaster recovery
Data locking
Study Management
Scalable for any size study
Customizable to accommodate any research area
Calculated fields
Chain of custody
Automated and manual data capture
Reusable templates
Progress monitoring
Research and Lab Management
Calendar and scheduling
Personnel management
Resource allocation
Workflows and time-bound tasks
Messaging and alerts
Full situational awareness of all lab operations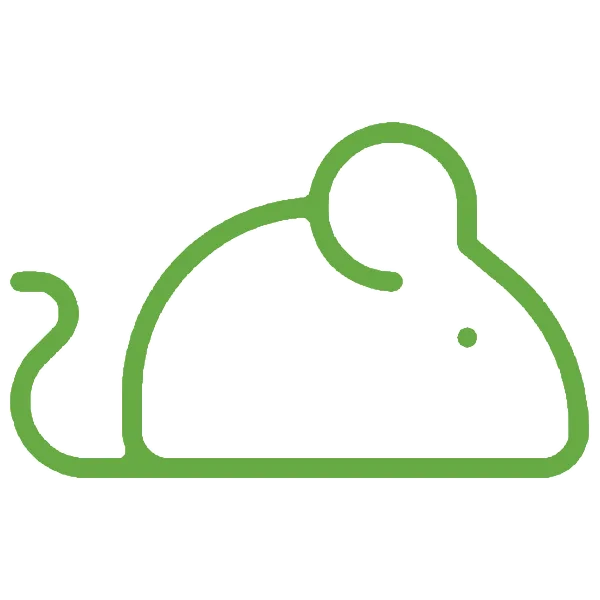 Animal Husbandry
Manage animal receiving and internal breeding
Increase vivarium/animal colony management efficiency
Pedigree
Genotyping
Customizable vocabulary for easy adoption to your processes
Cage cards
Integrated Biological Sample Management
Sample search and tracking
Sample tube labels
Sample pedigree
Associated with animal record and study data
Veterinary Animal Health
Real-time animal welfare
Record experimental vs. non-experimental observations
Manage treatment plans in real time
Alerts and messaging
Associated with animal record and study data
Ready to see how Climb can help you get more science done?
Schedule a private, online, customized demo with one of our Climb experts.