Research management software designed for high throughput in vivo drug discovery.
Native cloud application
Collaborate with anyone, anywhere
Data search, auditing, and reporting
Associate metadata with animals and samples
Data security, backup, and disaster recovery
Data locking
Scalable for any size study
Customizable to accommodate any research area
Calculated fields
Chain of custody
Automated and manual data capture
Reusable templates
Progress monitoring
Research and Lab Management
Calendar and scheduling
Personnel management
Resource allocation
Workflows and time-bound tasks
Messaging and alerts
Full situational awareness of all lab operations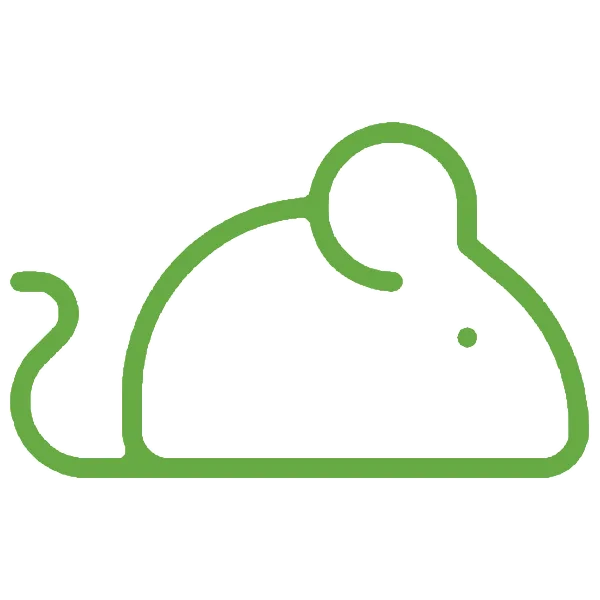 Manage animal receiving and internal breeding
Increase vivarium/animal colony management efficiency
Pedigree
Genotyping
Customizable vocabulary for easy adoption to your processes
Cage cards
Integrated Biological Sample Management
Sample search and tracking
Sample tube labels
Sample pedigree
Associated with animal record and study data
Real-time animal welfare
Record experimental vs. non-experimental observations
Manage treatment plans in real time
Alerts and messaging
Associated with animal record and study data
Customizable for your Lab
Customizable views
Role-based access
Controlled vocabularies
Custom drop-down menus
Custom reports available
Integration with your equipment
Climb digitalizes your
 in vivo
 research and manages all lab operations, including study design, data collection, and vivarium management, in one comprehensive platform. Climb provides full situational awareness of all lab activities and 
keeps your data secure
, accessible, and searchable on-demand.
Climb is a highly configurable, end-to-end collaboration suite that manages, tracks and logs all aspects of 
in vivo research
. Climb's adaptability allows it to be species-agnostic and work with any lab size or research area. Does your lab have specific vocabularies, protocols, and processes that need to be followed? Load them into Climb for harmonized, standardized 
animal research management
!
Climb was built specifically to address the challenges facing in vivo research by people with hands-on experience. With Climb, you can manage your data, study design, protocols, regulatory compliance, animal husbandry, and sample collection all in one place. No more data silos, unnecessarily replicating studies, or scrambling to follow IACUC protocols– Climb handles it all!
Ready to see how Climb can help you get more science done?
Schedule a private, online, customized demo with one of our Climb experts.