A blog article by Austin Lanham
Discovery oncology research is unique in its variability. Between tumor lines, variable targets, in vivo strains, and different styles of treatment, it is almost impossible to package it up neatly. This can be a challenge when choosing research management software, but Climb 2.0's adaptability and customization easily accommodates the intricacies of oncology research.
The amount of custom and specific models is ever increasing and keeping accurate track of them is a difficult task for vivaria and their staff. Companies and research teams must be able to account for their research and Climb 2.0 provides complete audit trails as well as IACUC animal welfare/usage reporting and custom reports.
Climb 2.0's customizable vocabulary and tasks allow for flexible and reproducible projects made using native terminology. External integrations and ease of access increase the ability of vivarium and research staff to operate their day-to-day work in Climb 2.0 with more efficiency. Harmonized, aggregated cloud data storage and the ability to filter based on a large series of variables makes it easy for users to review past projects using similar lines or compounds.
Climb 2.0 is a web-based platform, accessible with most browsers. Staff can use Climb 2.0 from any tablet, desktop computer, or laptop around the facility. This is becoming increasingly important as newer models, such as humanization of the immune system, often require a dedicated set of tools in the vivarium to ensure that there is no external contamination. Since Climb 2.0 is not downloaded directly onto any specific device, data can be captured inside a clean facility and then accessed back at a lab bench or in an office. As a native cloud application, Climb 2.0 eliminates the need for on-premise servers or a time-consuming installation process.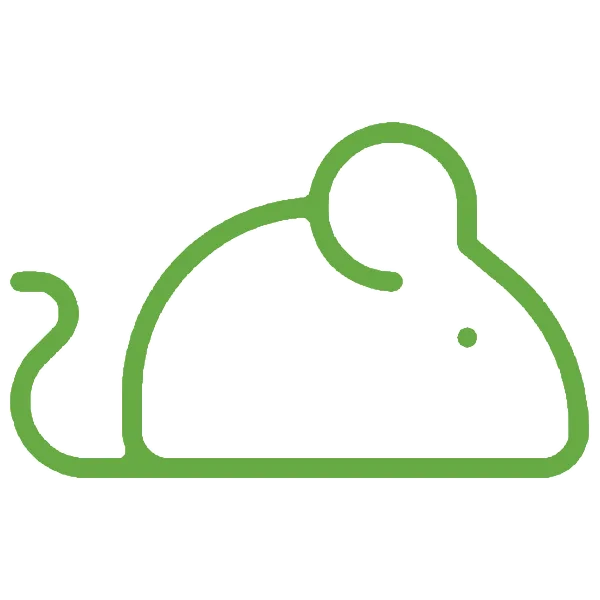 It is not uncommon for laboratories to have custom animals for oncology in vivo testing. Climb 2.0 makes it simple to import animals from external vendors or create specialized breeding groups for your own facility. Having the entire colony in the same database in which studies are designed allows animals to be easily placed into study cohorts. Randomization based on individual factors or matched-pair randomization can be implemented to help create the cohorts.
Since tasks, protocols and studies within Climb 2.0 are customized by each user, the resulting study designs and schedules are flexible. This is very important when the entire timeline of your study hangs on the previously estimated growth rate of in vivo tumors and their subsequent treatment responses and potential regrowth.
Often in oncology work there are several different types of samples collected at the end of the study and depending on the length of the project, these samples can be kept for a significant amount of time. Climb 2.0's ability to track sample location and record sample metadata circumvents the painful process of digging through freezers and losing valuable sample-associated information vital to data collection and interpretation.
A constant in all in vivo research, but especially oncology, is frequent health monitoring. The Clinical Facet in Climb 2.0 can notify clinical staff or researchers of animal status changes as well as track ongoing treatments being performed. Veterinarians can be informed of animals that urgently need care via internal messaging, email, or SMS (if desired) and create treatment plans quickly and easily.
Taken together, Climb 2.0 makes the oncology research process more organized and streamlines the day-to-day tasks of oncology research.
Want to learn more about Climb 2.0?  Take the video tour or request a demo!