A blog article by Ashlie Reker, Ph.D.
Autoimmune diseases result from the inability of one's immune system to differentiate between cells of the body or "self cells" and foreign cells or "non-self cells". This can ultimately lead to the body launching an immune response against self-cells that are mistaken as foreign – that is, the body attacks itself.
Currently, 5-8% of the global population is afflicted with one of the 80 known auto-immune disorders, to include Lupus, Psoriasis, and Type 1 Diabetes, and historical evidence suggests these numbers will continue to rise (Fugger, L. et al., 2020; Dinse, G. E. et al., 2020). Genetics, intracellular signaling, lifestyle, environment, and their interactions have been identified as underlying mechanisms for the development of auto-immune disorders.
Taken together, it comes as no surprise that researching such a complex and heterogenous group of diseases poses a significant challenge to the medical community. Developing appropriate animal models to parse out realistic targets for novel treatment development requires sophisticated and comprehensive in vivo research management tools. Climb was made by in vivo scientists for scientists to translate your research efforts into marketable therapies faster.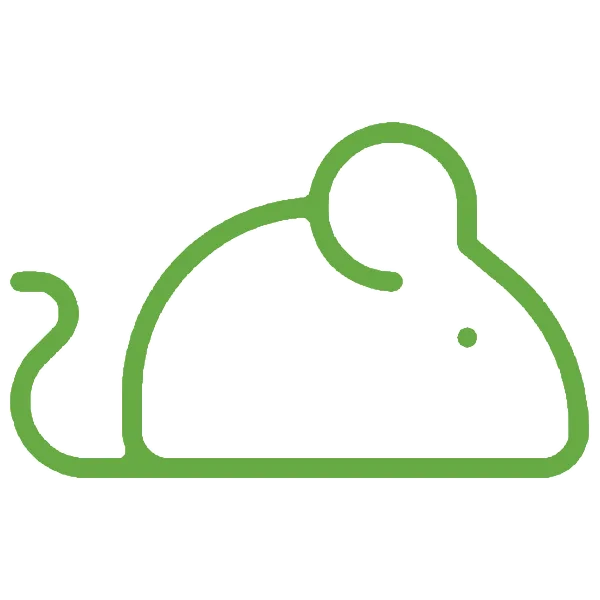 Animal Colony and Vivarium Management
The diversity of auto-immune disorders and their presentations require multiple different animal models to adequately achieve face, construct, and predictive validity. Climb allows you to easily manage your animal colony, including tracking genotypes, pedigree, and clinical records, no matter if you're purchasing or breeding.
"I'm able to easily generate excel reports for mouse inventory and send them to coworkers so they can select what they need. Climb helps in that aspect and also being able to look up mice without having to go through the room and count box by box. 

Climb has been really great in that I can go in and filter mice by genotype. I can look at specific genotypes, genders, age, anything I want and that has helped a lot."
Dana Maddocks, Colony Coordinator, Jackson Laboratory
Study Design and Execution
Climb is uniquely designed to promote efficient, fast, and collaborative study design. As a cloud-native software, scientists, study monitors, and directors can design and monitor research progression from anywhere, including accessing data in real-time.
Reusable templates reduce study creation time
Robust task management for improved visibility into study flow and timing
Digitalized data collection reduces human error and the need for data cleanup
When it's time to collect samples for ex vivo analysis, Climb provides superior sample management- allowing you to associate each sample with its source of origin and research project. Detailed collection information and requirements make it easy for techs to collect the right samples with the right methods and robust search capabilities save time finding samples when it's time to analyze.
"Our lab conducts high throughput lab animal phenotyping and generates enormous amounts of complex data. We have high-profile research contracts with NIH and with leading edge companies. Reliable and accurate data capture, experimental reproducibility, and process control are crucial to our science."
Gary Churchill, PhD Professor, Karl Gunnar Johansson Chair, The Jackson Laboratory
Audit and Chain of Custody
When completing tasks, the name of the individual who completed the task as well as the date and time of completion are recorded in Climb. Climb is fully searchable and auditable, providing you with complete visibility into the proceedings of your vivarium and research facility.
Easily view the history of specific animals and samples
Studies and data can be locked by administrators to prevent changes
Climb from RockStep Solutions is a secure, comprehensive 360° solution to increase your lab's research efficiency and accuracy, helping you to get more science done!
Want to learn more about Climb 2.0?  Take the video tour or request a demo!